GstarCAD Professional
Support
This channel provides
Installation and Activation documentation
from different products.
Download
documentation
GstarCAD Professional 2022
documentation
GstarCAD Professional 2021
documentation
GstarCAD Professional 2020
documentation
GstarCAD Professional 2019
documentation
GstarCAD Collaboration Server
VIDEOS
GstarCAD optimized edition comes with new and improved features to shorten different tasks efficiently. In this version users are able to create, modify, and save workspaces at will, check spelling of a current mtext, flexibility for import layouts to a sheet set file,
verify the real scale of viewports created on layout space, redefine inserted blocks from design center and more enhancements available.
Gstarcad 2022 videos
Collaboration Server Videos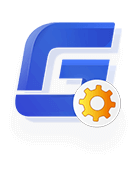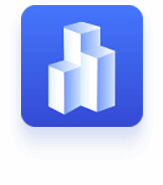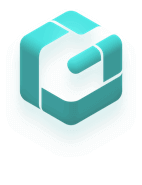 Perpetual License
GstarCAD is available as a "perpetually licensed" product. You own the perpetual right to use the purchased license. It is more convenient than ACAD subscriptions.

Multiple Licensing Modes
GstarCAD Licensing Mode is available with both Serial Number and USB Dongle, each could be used for Stand-alone or Network license. You could choose either one based on your business needs.

Flexible Access to Upgrade
You can upgrade your license for every new version or keep using the same version. When you upgrade your license it keeps perpetual license unchanged.