GstarCAD Products
Not only CAD platform, but also vertical applications for AEC and MFG industries!
Enjoy your design work with our outstanding CAD software and solutions.
With new technologies, innovative features and outstanding performance, the DWG-based Collaborative Design of GstarCAD helps improve project design efficiency and significantly reduce error and cost.
GstarCAD Architecture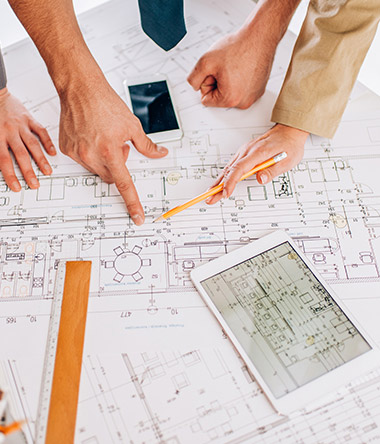 GstarCAD Mechanical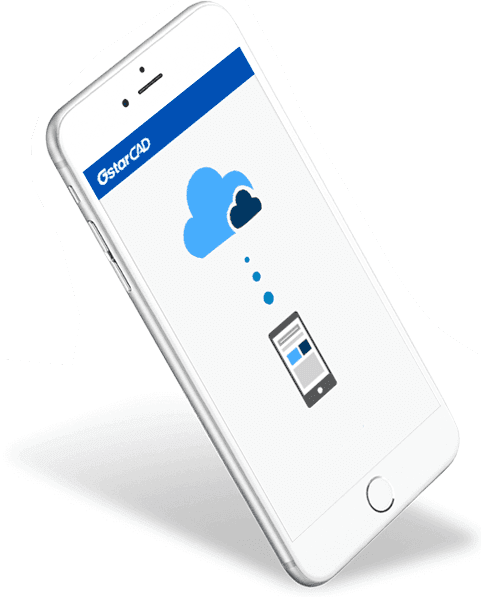 As a cloud-based CAD solution, DWG FastView not only allows to view, manage and share drawings from PC, mobile device and Web page, but also supports a collaborative working environment via functions like annotation and safety drawing distribution.

for Web
No need of download or installation. Easy to view, share and plot DWG drawings via Web browser.

for Mobile
View, edit, annotate CAD files on mobile, PAD, and share

for Windows
A light viewer for fast opening, precisely showing and conveniently handling DWG drawings.
My felicitations to the developers team.Very beautiful – easy – light.I have tried and purchased so many dwg. app. About 30 and This is the Best!

Buenisima la software. Trabajo con planos de red electrica bt lo cual me permite abrirlos y lo mejor es que puedo modificarlos ya que me brinda las herramientas necesarias.

Excellent programme. Vraiment c'est un grand surprise. Rapide et efficace… Tres pratique… bravo… Tres tres bon pour Moi.Merci beaucoup pour ca.

Get Started With a Free Phone or Online Quote