Download Fully Featured Free Versions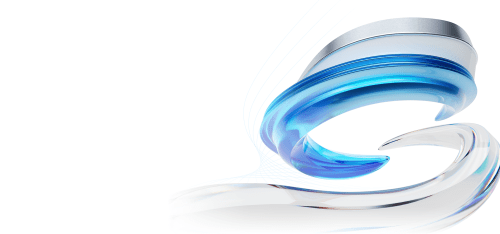 GstarCAD Professional
GstarCAD is fast, reliable and 100% DWG compatible design (CAD) program.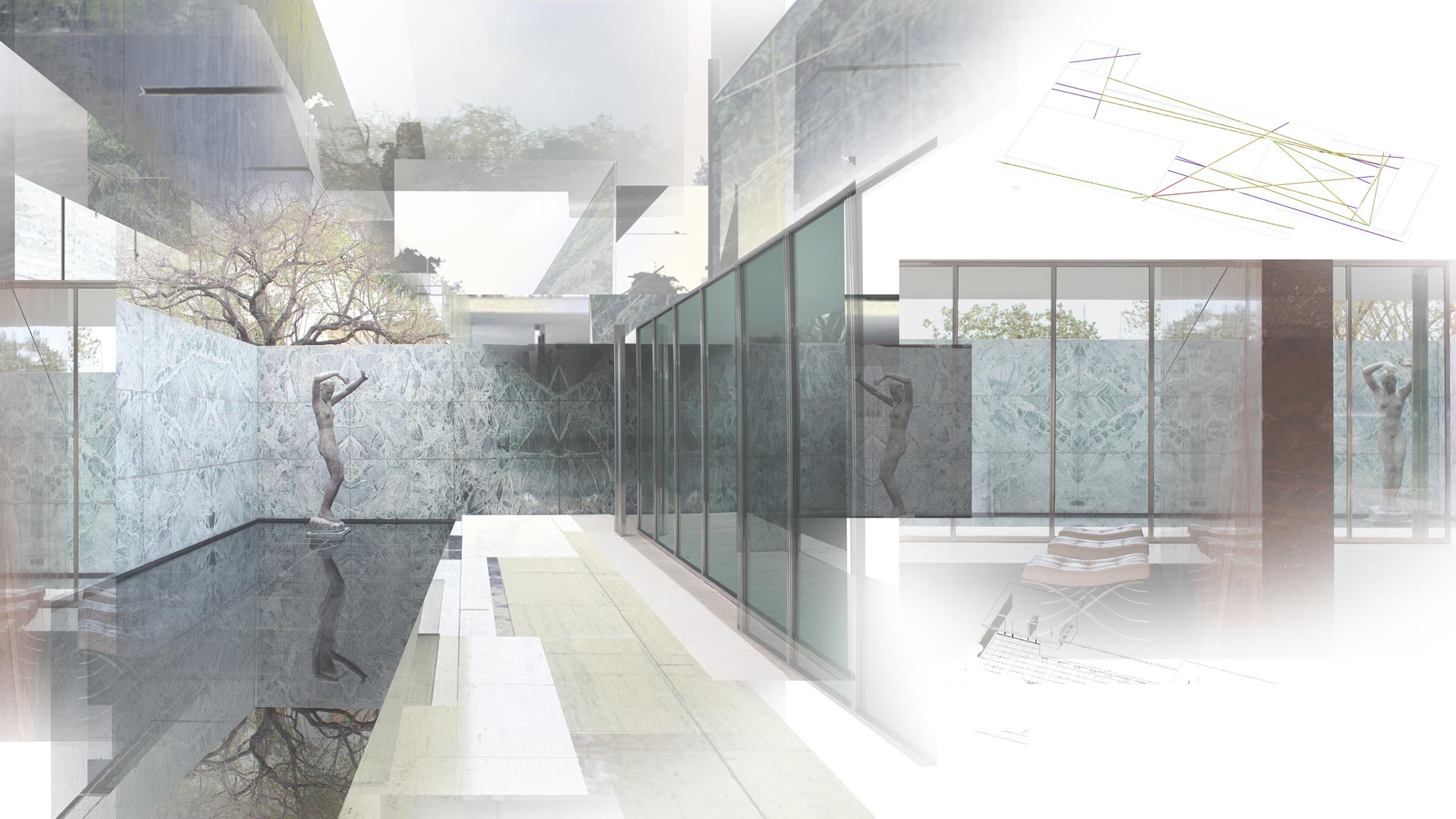 GstarCAD Collaboration Server
The GstarCAD Collaboration System is mainly composed of a group of clients and a server. The client part GstarCAD Collaboration Client is integrated directly into GstarCAD platform.
GstarCAD Collaboration Server

GstarCAD Mechanical
Covering all fields of mechanical design, GstarCAD Mechanical is professional designing and drawing software specially built for manufacturing.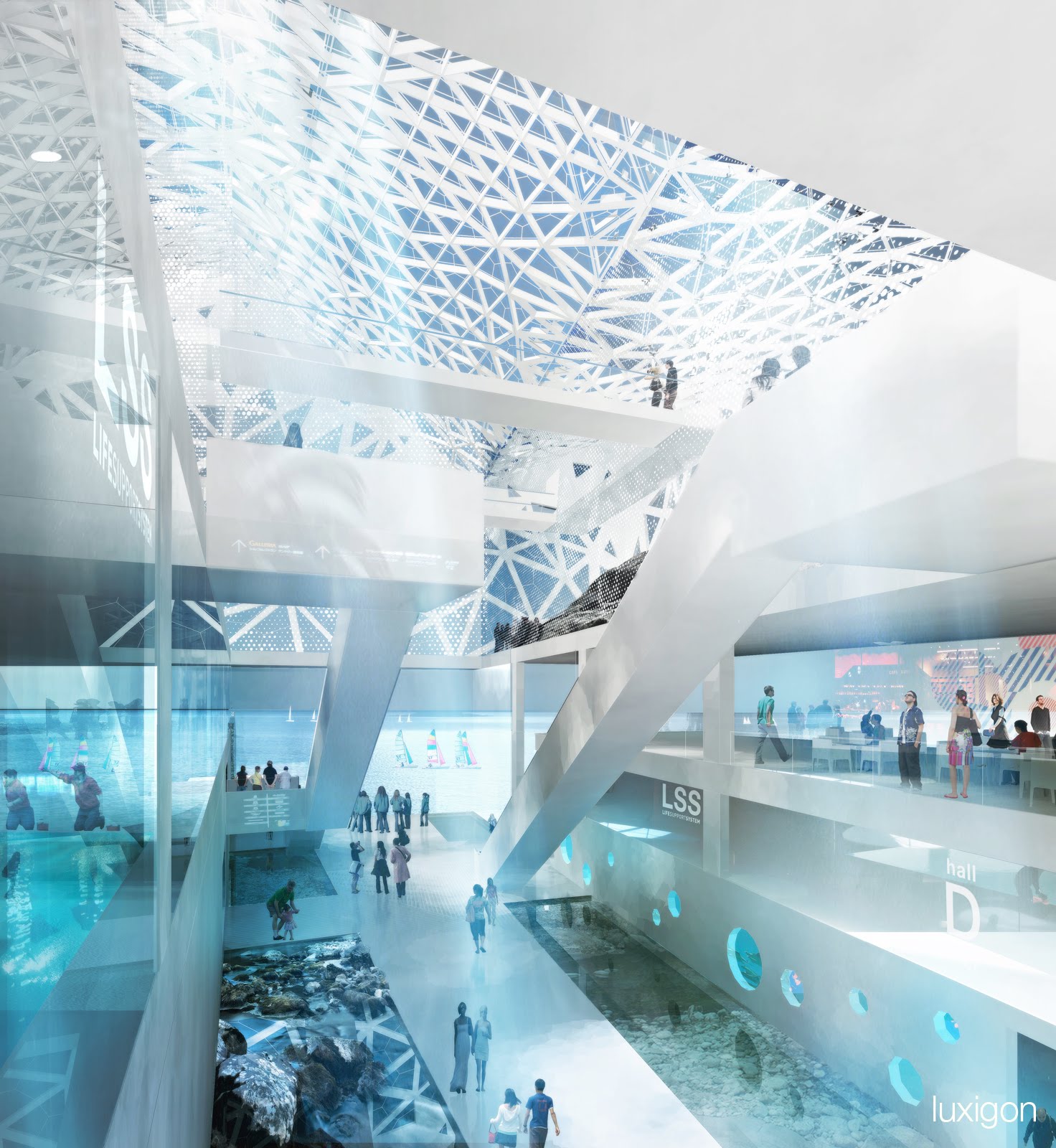 GstarCAD Architecture
GstarCAD Architecture simplifies drawing steps, providing more convenient, faster and more cost-effective solutions for architectural plan and construction drawing.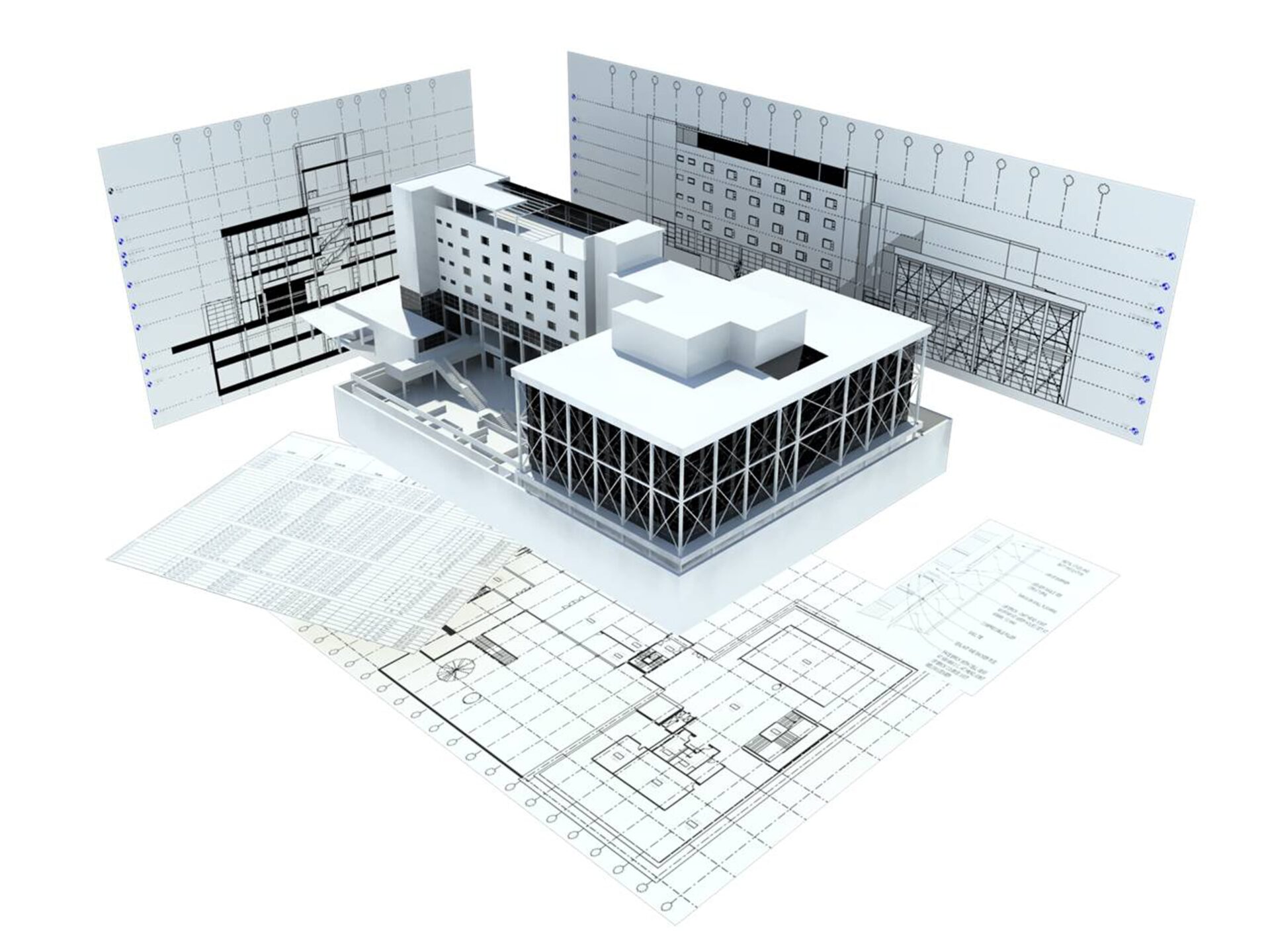 DWG FastView
As a cloud-based CAD solution, DWG FastView not only allows to view, manage and share drawings from PC, mobile device and Web page, but also supports a collaborative working environment via functions like annotation and safety drawing distribution.

Perpetual License
GstarCAD is available as a "perpetually licensed" product. You own the perpetual right to use the purchased license. It is more convenient than ACAD subscriptions.

Multiple Licensing Modes
GstarCAD Licensing Mode is available with both Serial Number and USB Dongle, each could be used for Stand-alone or Network license. You could choose either one based on your business needs.

Flexible Access to Upgrade
You can upgrade your license for every new version or keep using the same version. When you upgrade your license it keeps perpetual license unchanged.