GstarCAD Professional
Collaboration
With new technologies, innovative features and outstanding performance, the DWG-based Collaborative Design of GstarCAD helps improve project design efficiency and significantly reduce error and cost.
Download
DWG-based Collaborative Design Platform
Based on new technologies like drawing data incremental storage and transmission, Collaborative Design of GstarCAD enables cross-department and cross-team design collaboration based on DWG drawings, allowing designers/draftsmen easily to trace and return back to any previous version and locate design changes by one click, ensuring design quality and overall accuracy of specific projects.

Advantages of GstarCAD Collaboration

Drawing data incremental storage and transmission


Timely, synchronous and asynchronous drawing data update

Smart drawing version management and tracing
Multi-person and multi-direction drawing reference
Support bilateral, nested and circular drawing reference
Easy to confirm design progress of other teams and members
Possible to display, hide and detach reference drawing at any time.
In time check and handle conflicts and collisions, reduce design errors at early stages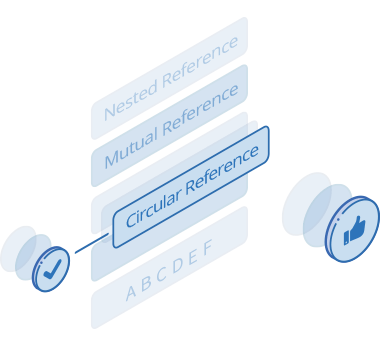 Flexible drawing reference management
Concise and clear tree structure of drawing reference relations
Automatically break nested or circular reference
Timely, synchronous and asynchronous data submission and update
Timely submission and update of current drawing, like real-time collaboration
Real time reminder, user decides whether to submit and update drawing immediately
User decides when to submit and update drawings or, user works offline and submits or updates drawings when becoming online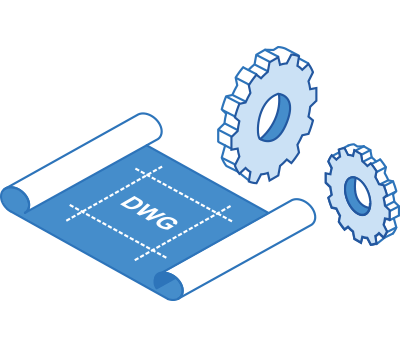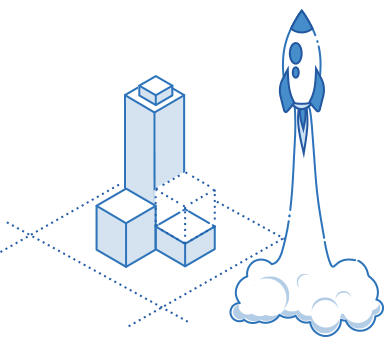 Drawing data incremental storage and transmission
Only save and submit design changes, minimize amount of drawing data storage and transmission
Ensure efficiency and timeliness of drawing data transmission and update
Smart drawing version management and tracing
Every submission is retained as a version (incremental storage)
Possible to view historical versions based on dates and logs
Possible to trace back and restore any historical version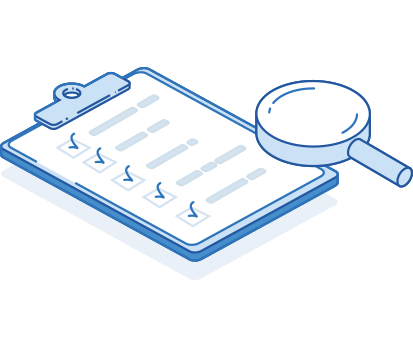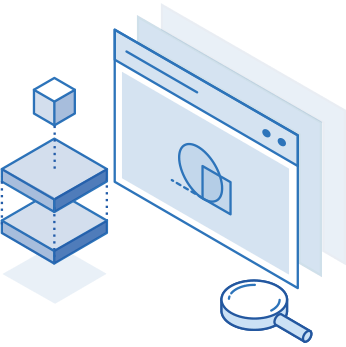 Easy check of design changes in reference drawings
Check modifications of all reference drawings at the same time
Directly view design changes by color distinction, or check details one by one
Possible to modify drawings according to the changes
Possible to switch confirmed changes to non-display
Roles and permission management throughout project
Project leader can assign role and permission to project team members
Each team member can access (read/edit/save/submit) to drawing files according to permissions
Each team member can export drawing files according to permissions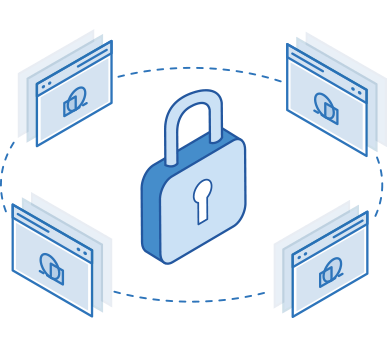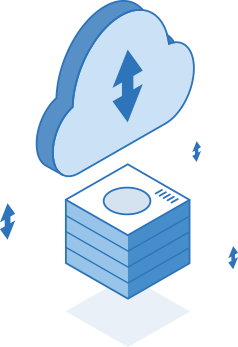 Convenient project import and export
Easy to import Xref projects into collaborative design system
Automatic converting Xref relations to collaborative design reference relations
Easy to export collaborative design project to DWG drawings
More New Features in GstarCAD

Selection Cycling
Cycle through and select overlapping objects

Workspace
Create, modify, and save workspaces and make a workspace current

Right-Click + Drag Method
Using the "Right-click + Drag" to move, copy objects or paste objects as a block

Make Shape
Create a shape definition based on selected objects
Learn More…

Viewport Scale
Display the scale of current viewport or of a selected layout viewport
Learn More…

Movebak
Change the destination folder for drawing backup (BAK) files
Learn More…
GstarCAD Collaboration Server
The GstarCAD Collaboration System is mainly composed of a group of clients and a server. The client part GstarCAD Collaboration Client is integrated directly into GstarCAD platform.
Drawing(s) and file reference(s) submissions are done in the same user interface, making the operation and process much simpler.
At the same time, GstarCAD Collaboration Server is used to manage settings related to design project on the server side.
The management includes the directory structure to manage project-related data, personnel, and permissions or privileges. The server program needs to be installed separately and configured by the system administrator.
Download free version GstarCAD Collaboration Client
Training Videos




CURRENT PROJECT DIRECTORY


EXPORT TO DWG & IMPORT FOLDERS








GstarCAD Collaboration Server
Training Videos

HOW TO INSTALL THE SERVER

COLLABORATION MONITOR SERVICE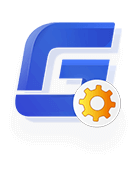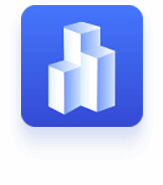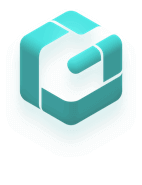 Perpetual License
GstarCAD is available as a "perpetually licensed" product. You own the perpetual right to use the purchased license. It is more convenient than ACAD subscriptions.

Multiple Licensing Modes
GstarCAD Licensing Mode is available with both Serial Number and USB Dongle, each could be used for Stand-alone or Network license. You could choose either one based on your business needs.

Flexible Access to Upgrade
You can upgrade your license for every new version or keep using the same version. When you upgrade your license it keeps perpetual license unchanged.