GstarCAD Architecture
Features
Built-in architectural custom objects for creating architectural and construction drawings through comprehensive designing, library tools and 3D visualization.
Download
The working flow of GstarCAD Architecture is consistent with the process of architectural design. It is very easy to understand and use.
Parametric design of building components
GstarCAD Architecture adopts advanced GRX and custom object technologies to make design parametric and efficient. By double clicking object and dragging grip points, it is convenient to adjust the geometric shape, position and orientation of any building component to make change and modification.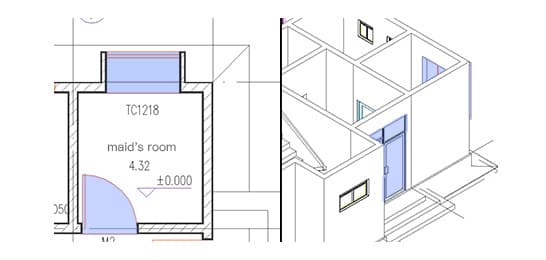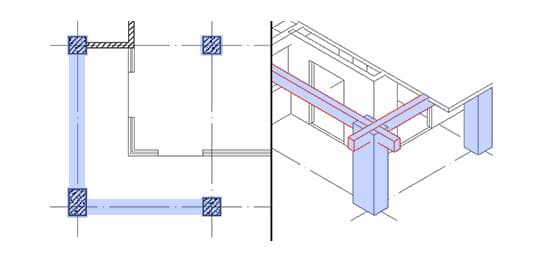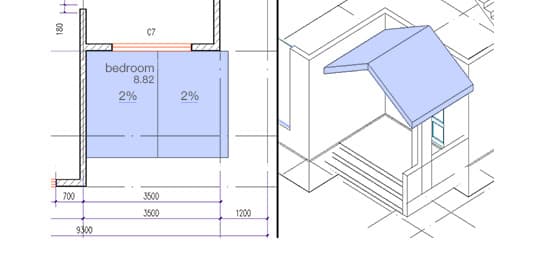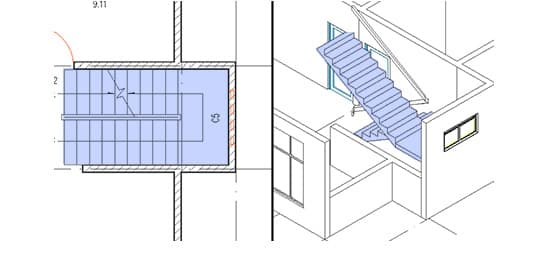 Rich and intelligent annotation tools
A number of powerful dimension functions are available such as door dimension, window schedule and symbol marking.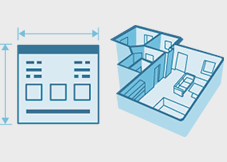 Provide special dimensional annotation functions for door, window, wall and ladder.
The function of counting room area is widely used in the calculation and approval of residential and public buildings.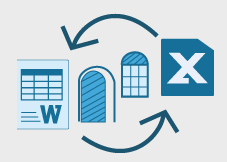 Automatically counts the number of doors and windows and insert result list form into the drawing.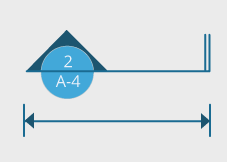 Elevation dimension is applied to site-plan, floor plan, elevation and section as well as the index symbols, visual symbols, compass and cloud line annotation.
Drawing library management
Drawing library is categorized according to types like furniture, landscape, toilet wares. With library management functions it is quick to sort out specific block and insert into drawing.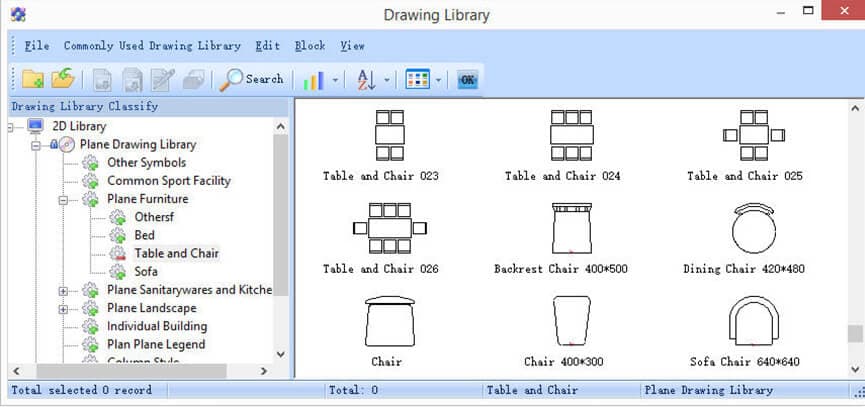 Draw architectural plan and see 3D model
With custom object technologies, all building components drawn on architectural plan are able to be displayed in 3D model synchronously. It realizes the true integration of 2D and 3D in the design process.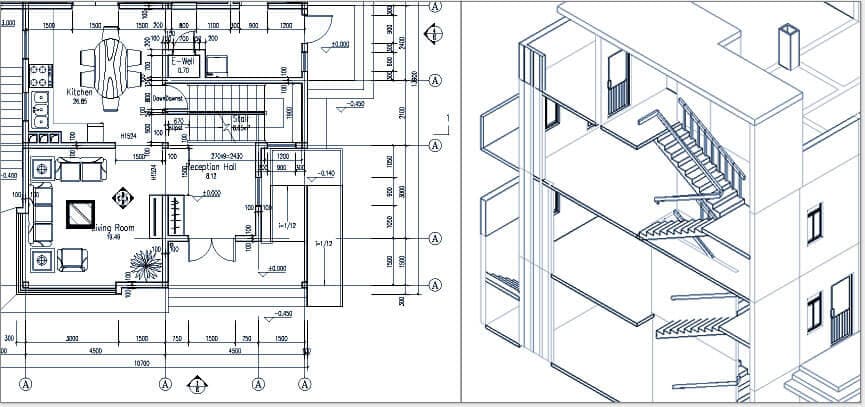 Folding menu
Folding menu of GstarCAD Architecture helps to quickly locate and call commands.
Right click menu on the screen
Convenient to call common used functions by right clicking on screen.
Customization
GstarCAD Architecture supports customizable menus, toolbars, shortcut keys, layer standards, text styles, callout styles, etc.





Perpetual License
GstarCAD is available as a "perpetually licensed" product. You own the perpetual right to use the purchased license. It is more convenient than ACAD subscriptions.

Multiple Licensing Modes
GstarCAD Licensing Mode is available with both Serial Number and USB Dongle, each could be used for Stand-alone or Network license. You could choose either one based on your business needs.

Flexible Access to Upgrade
You can upgrade your license for every new version or keep using the same version. When you upgrade your license it keeps perpetual license unchanged.