To be able to download programs and new versions of programs, you must be logged in user. You will be redirected to the page where you can either login or register. lease wait...
Please wait while you are redirected...or Click Here if you do not want to wait.
Get Started With a Free Phone or Online Quote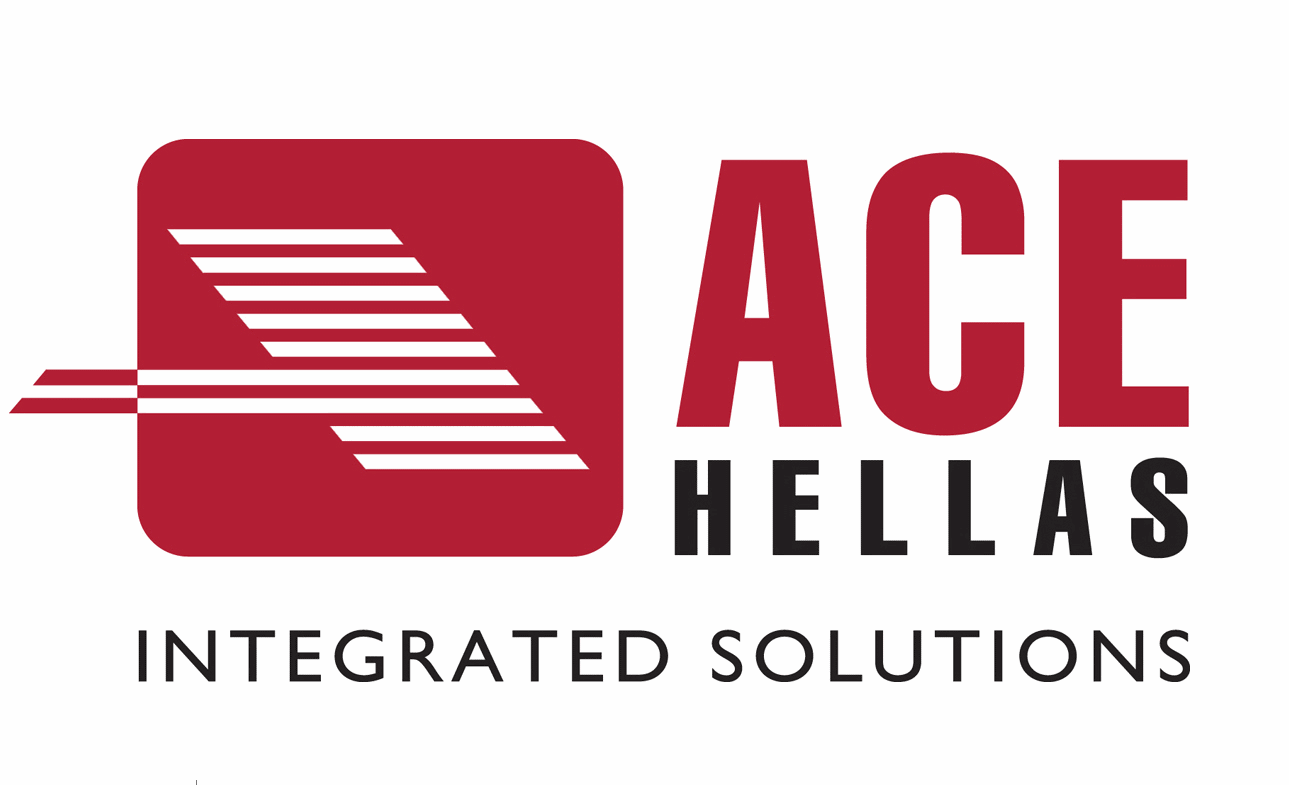 Development, provision and support of technical software.
Visit Us
6 Aigaiou Pelagous, Agia Paraskevi, 15341,Athens, Greece
Working Hours
M-F: 9am - 5pm
Sat.-Sun: Closed